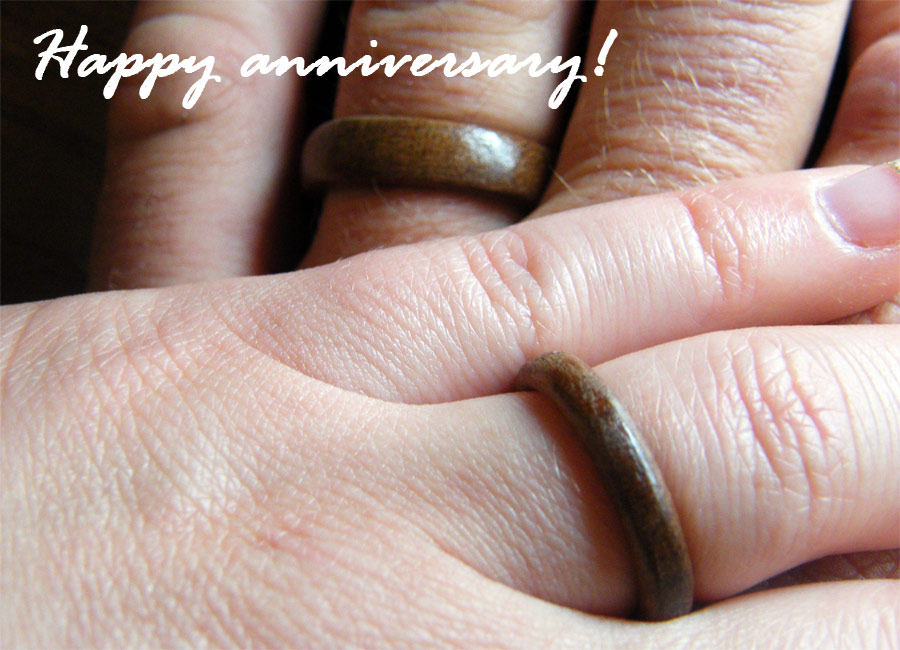 Seven years ago today, my husband and I got married at a private ceremony in Cyprus.  Don't be sorry for us for not sharing this day with our family and friends!  We had a big party a few months later, but that is a story for another post))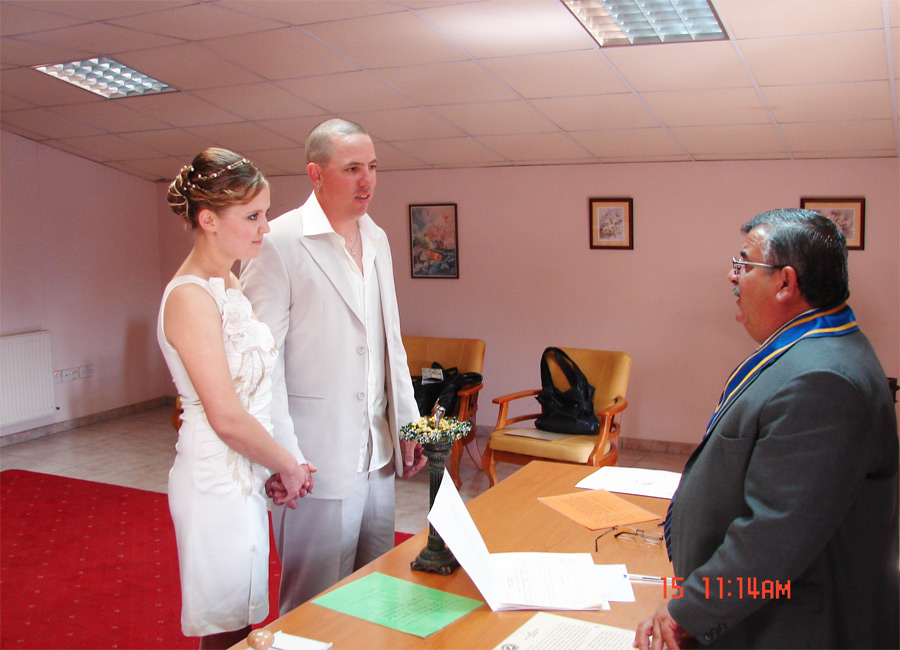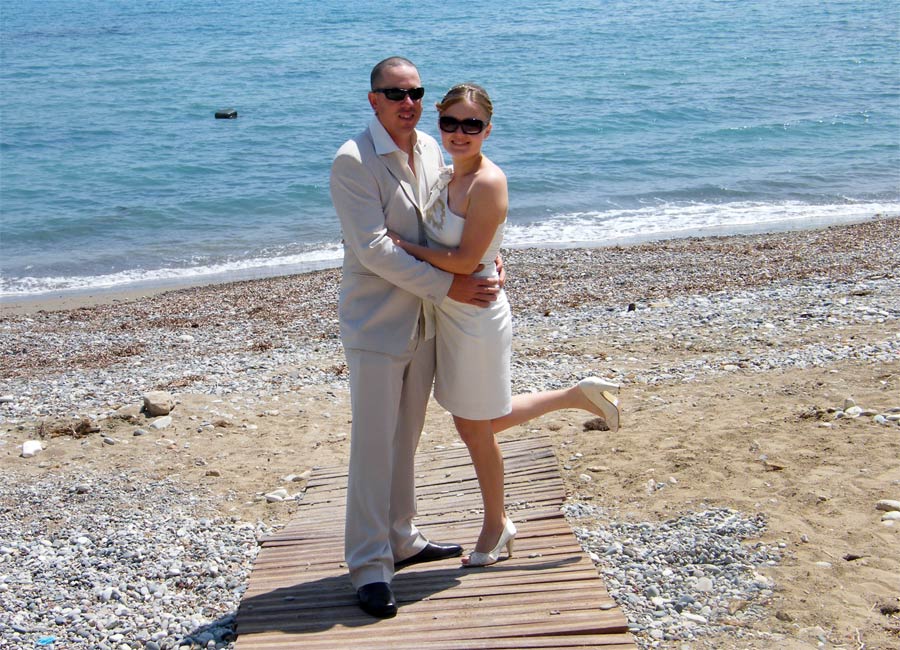 It was the most romantic three day get away! The Island of Cyprus is a two-hour flight from Israel. Because I'm not Jewish by birth, Cyprus was our option to get married legally.  
I met my husband Ron in May of 2008 in a small kibbutz in Israel.  At that time, I was working in the dining room and he was a construction worker there.  Every day I saw him twice a day when he came to eat and I served him.  My Hebrew wasn't good at that time, so all I could do was smile and serve a big portion of food))) I have to say that Ron looked different from most other local men.  He was bald, with big earrings, huge mussels and a lot of tattoos!
We flirted with each other for a few months and in October of 2008 he invited me for a ride on his ATV in the fields.  It was our first date!  All I remember is hugging his incredible body and asking to go faster and faster…
I fell in love instantly, I felt like I`ve knowne him all my life, it was very easy and comfortable to be together.  Three weeks later we moved in together and we have been together ever since.  
A year and a half later he asks me to marry him in the most romantic way I can imagine.  We went for a ride in the fields (like the first time), we stopped on a hill with a huge rock (it was where we kissed for the first time a year and a half ago).  I took the time to look around and suddenly he was on one knee with a very special ring in his hand!  Ooo, my God!!!  Of course, I said YES!!! Than he put the ring on my finger.  It wasn't just any ring.  It was a handcrafted ring which he made for me from a piece of mahogany.  Until today I consider it my most precious jewel!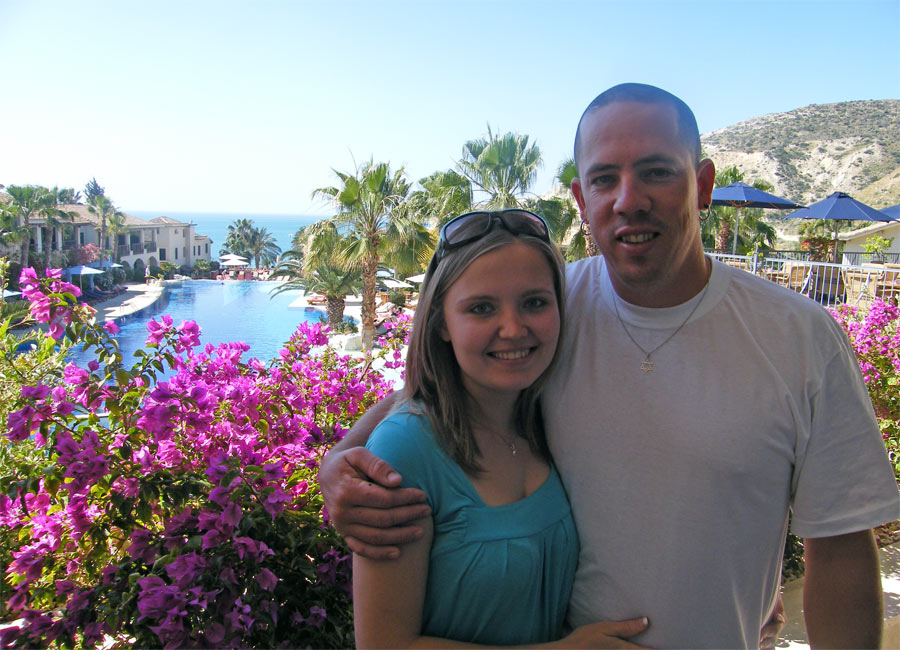 It was with the rings he had made that we got married with in Cyprus .  Maybe for others it seems weird, but for me it was special.  After all, he had spent a lot of time and effort making it just for me!  I know that truditionaly a gold ring with dimonds is expected!  But to make one, while thinking of the one you love is very special!  
After the ceremony, we took a ride to our gorgeous resort on the southwest of the Island named Columbia. The next three days were really intense.  We took a buggy ride around the Island, boat ride, parasailing, wave runners, enjoyed cold beers by the pool, and of course, tried a few local restaurants.
Today I remember every detail like it was yesterday. Seven years later we leave in California in a beautiful house with our two kids and a lot of animals.  My heart is full of love for this man like on our first date.  I'm so grateful to have him in my life! He changed my views on this world, he supports me endlessly in all my endeavors, he's my sold mate and every day I have only one wish for the universe: to share my life with him at least 60 more years!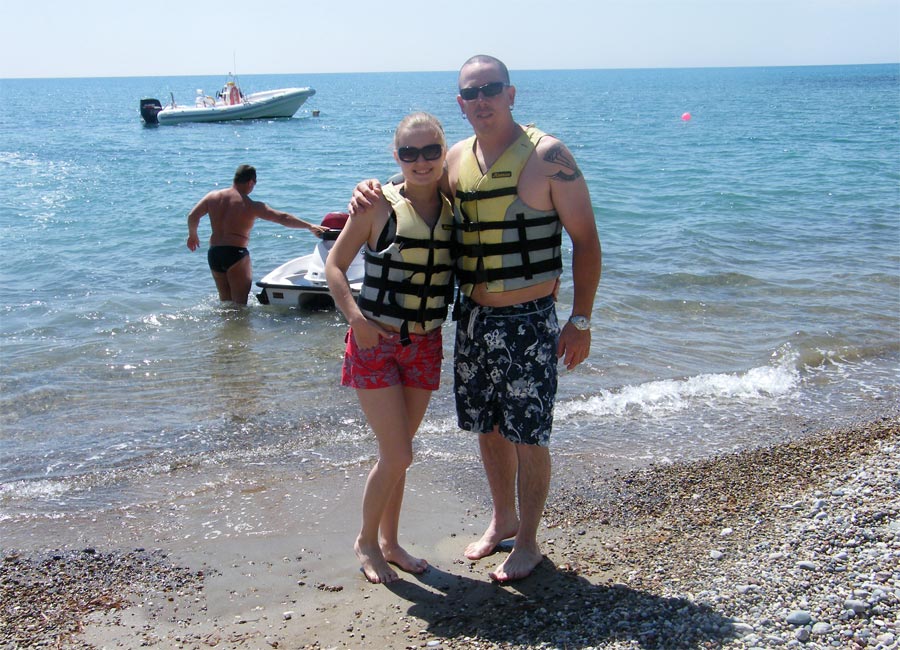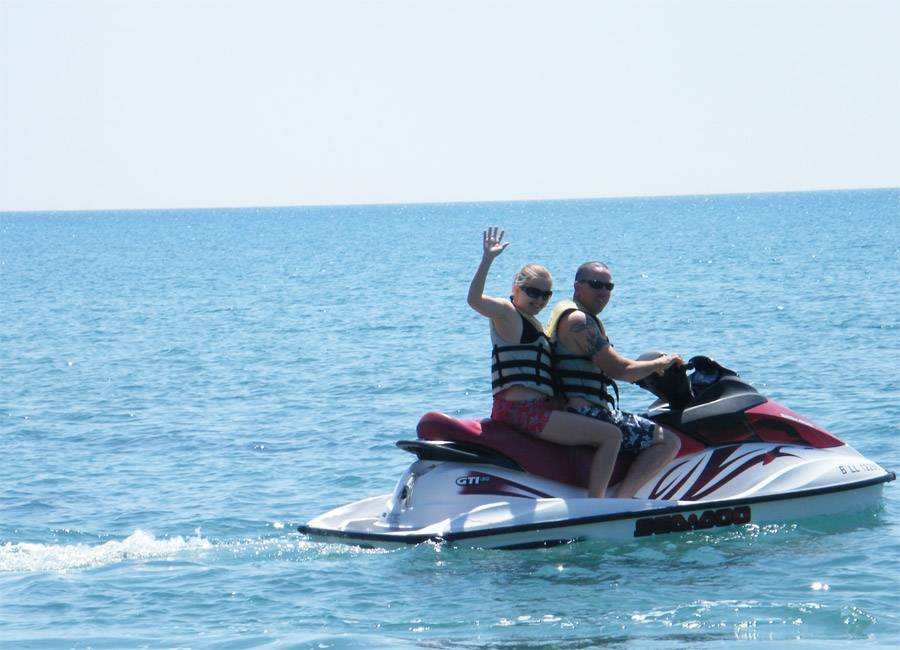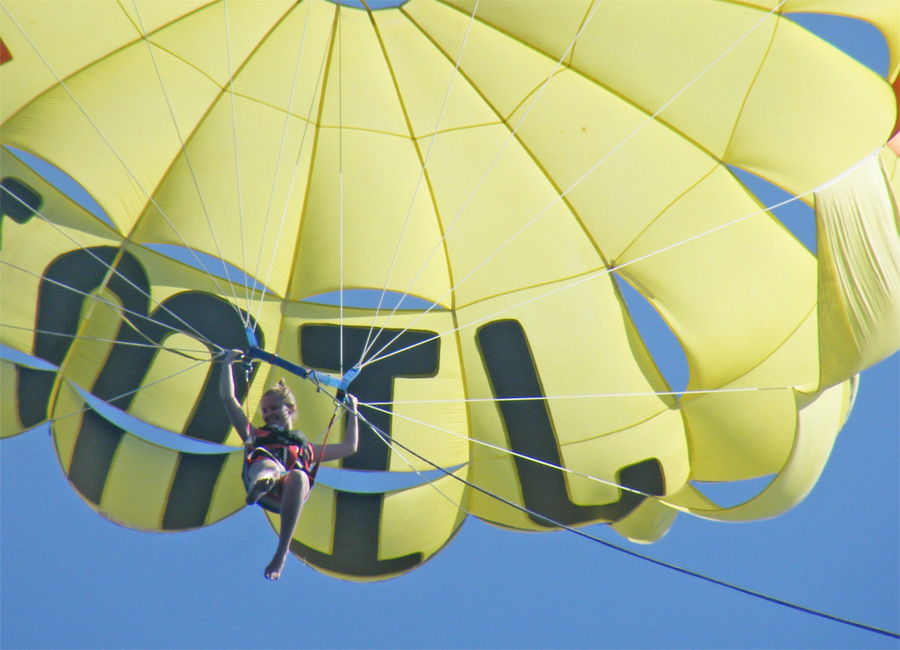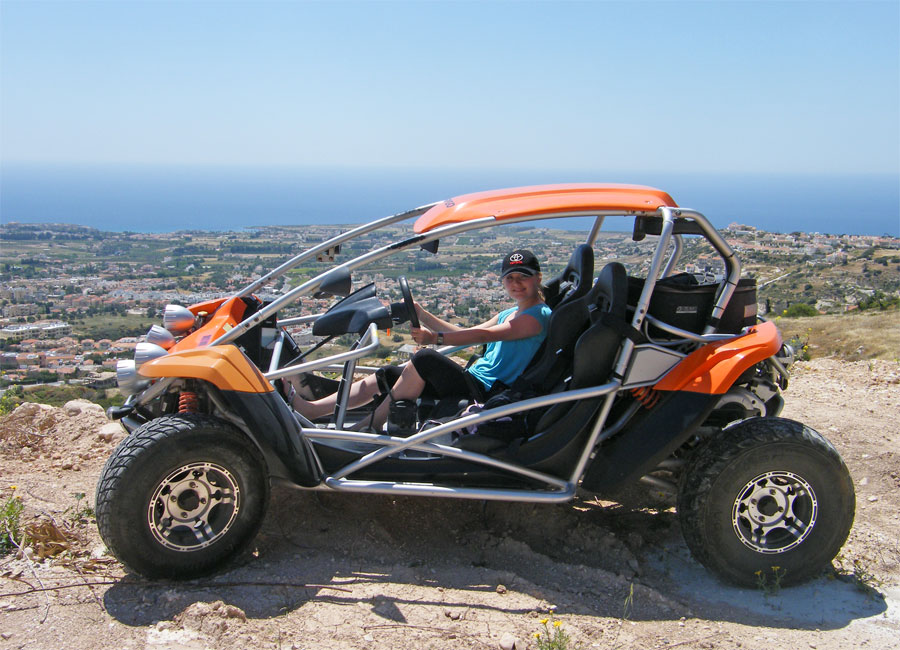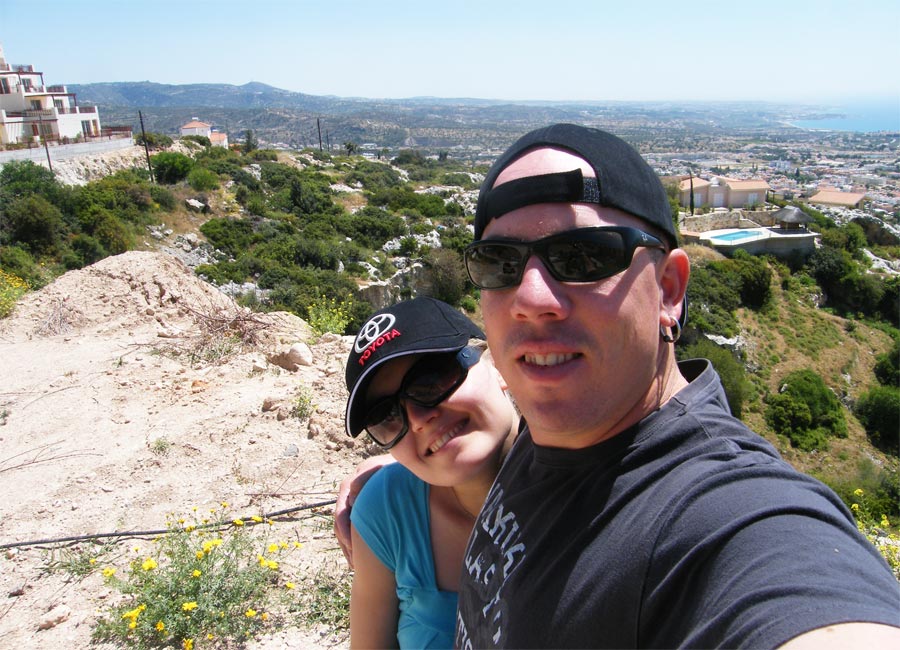 I love you!  Happy anniversary!